The Black Potatoe Music Festival has turned 20 and just renewed a 5 year lease with the Red Mill Museum.

1988 (SUMMER)- MATT ANGUS GOES IN AND RECORDS A 12 SONG ALBUM WITH GREGG CAGNO, KARL DIETEL, JEFF TARAYLA, MIKE SLAVEN, TOM NELSON & LYNN BROWN
1988 (FALL) - WHILE SITTING IN HIS APARTMENT IN LOS ANGELES, MATT ANGUS AND ROOMMATE PATRICK LERANDEAU (FROM IDAHO) SOME UP WITH THE NAME BLACK POTATO (NO "E").

1988 (LATE FALL) - 100 CASSETTE COPIES OF THE FIRST ANGUS ALBUM ARE MADE AND HANDED OUT FOR FREE. WITH THE NAME RECORD LABEL NAME "BLACK SPUD".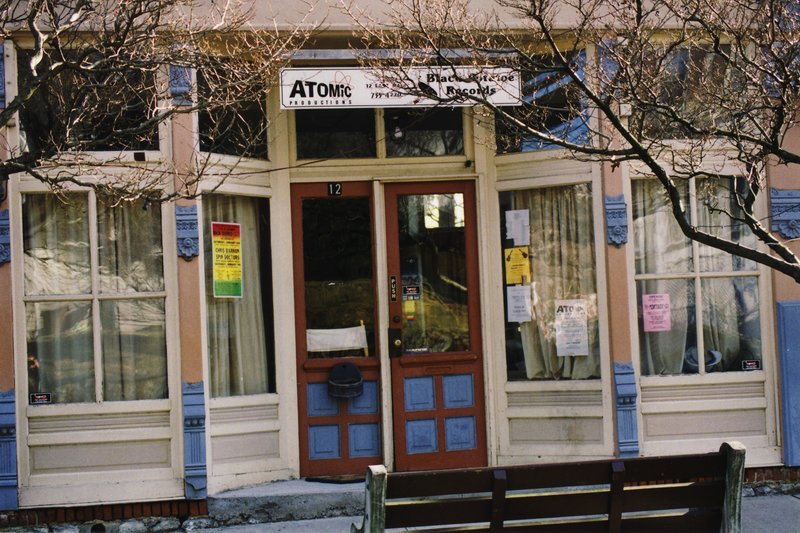 1989 (SPRING) - WHILE AT THE UNIVERSITY OF SOUTHERN CALIFORNIA MATT MEETS CARTER HUMPHREY
AND TOM GORDON. MATT REALIZES THAT USC HAS A MILLION DOLLAR STUDIO THAT IS SHUT DOWN FROM 8PM UNTIL 10AM EACH DAY. HE PROPOSES TO THE HEAD OF THE DEPARTMENT A INDEPENDENT STUDY PROJECT IN WHICH HE RECORDS OVER THE SUMMER AND MIXES BACK IN LOS ANGELES.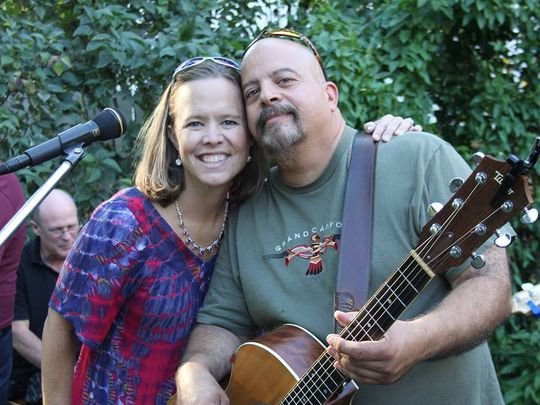 1989 (SUMMER) - GREGG CAGNO AND MATT ANGUS PERFORM AT THE RED MILL MUSEUM, OPENING FOR THE GLEN MILLER ORCHESTRA. Setting the groundwork for what would eventually be the black potatoe music festival.
1990-1996 - MATT GRADUATES from the University of southern california, RUNS ADS FOR BLACK POTATOE IN THE AQUARIAN LOOKING FOR NEW ARTISTS, GETS A JOB IN THE PHARMACEUTICAL BUSINESS, GETS A RETIREMENT PACKAGE AT 27 AND GOES BACK INTO THE MUSIC BUSINESS.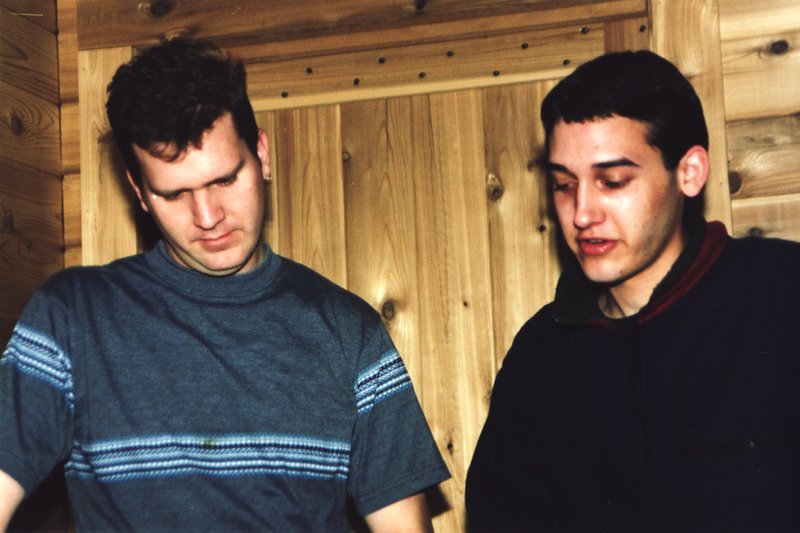 1996 FALL - ATOMIC PRODUCTIONS IS FORMED AND INCORPORATED, BLACK POTATOE IS INCORPORATED AND THE "E" IS ADDED IN HONOR OF DAN QUAYLE'S FAMOUS GAFFE.

1997 - BLACK POTATOE RECORDS RELEASES IT'S FIRST FIVE OFFICIAL RELEASES AND HAS THE ANGUS CD RELEASE PARTY AT THE RED MILL, AND THE BLACK POTATOE MUSIC FESTIVAL IS BORN.
1997-2016 - 20 YEARS OF GREAT MUSIC, GREAT ARTISTS, GREAT FANS, GREAT SPONSORS AND JUST A WHOLE BUNCH OF GREAT PEOPLE.
2016 - FUTURE - ?​